Nourish your love. Pamper your body and soul.
Welcome to our private collection of the world's finest and most Romantic Resorts and Spas.
Learn More
Contact us today
We know just the place.
If you are and your beloved are searching for that perfect place to celebrate your love, mark a special milestone, or simply retreat to rejuvenate together, then look no further, you will find it through us.

Our romance experts have traveled near and far around the world for the last thirty years in search of "the world's best places to love and be loved". Not only have we found them but more importantly, we are eager to share our resources, contacts and experiences, with you!

So whatever you think of when you think of "romantic", be it a luxury hotel, or a private villa, a magnificent castle, a tropical bungalow or a luxurious tented camp, we know where it is and we can help you get there.
Retreat, Relax, Regroup.
Do you know where the word "SPA" comes from? ... "SPA" is an acronym for the Latin phrase "Sanus Per Aquam" ("health through water"), reflecting spas' origins as centers for bathing and water treatments.

It's no surprise that the constant hustle and bustle of life today has created a need for special places where we can go to retreat, relax and regroup, away from the noises and stresses of every day life.

As a result the number of hotels that promote themselves as spa resorts is on the rise. But, just because a resort offers a salon and massages, does not make it a true "Spa Resort."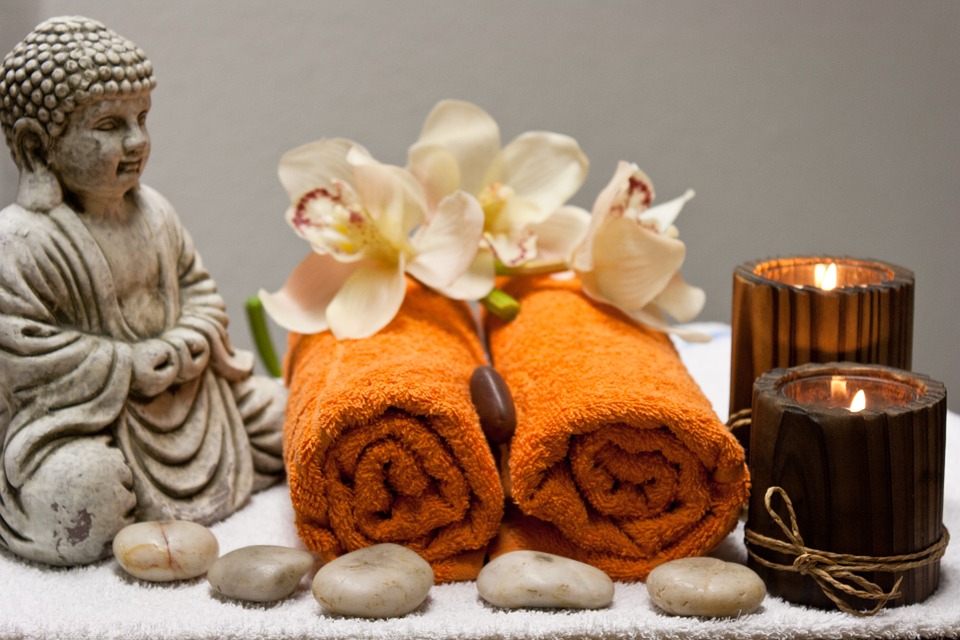 Let us take care of everything.
How do you choose the romantic spa resort that's right for you? The simplest and safest way of course is to let us do it for you. Once you tell us about your personal needs, ideas and preferences, we will do all the necessary research to come up with a travel plan that provides you the best destination and resort option, make your travel arrangements, and take care of all the details.
More Info
Limitless Options.
Phasellus sed nisi ac dui interdum semper. Etiam consequat fermentum sollicitudin. Fusce vulputate porta faucibus. Vivamus nulla tellus, accumsan non efficitur id, pretium quis ante